Dave Erfle – Junior Miner Junky


Junior Miner Junky is a subscription service founded by David Erfle, a self-taught professional mining sector investor. The service provides full transparency into David's trading activities and teaches investors how to navigate this high risk sector.
Ed Moya – Senior Market Analyst At Oanda

With more than 20 years' trading experience, Ed Moya is a senior market analyst with OANDA, producing up-to-the-minute intermarket analysis, coverage of geopolitical events, central bank policies and market reaction to corporate news. His particular expertise lies across a wide range of asset classes including FX, commodities, fixed income, stocks and cryptocurrencies.
Craig Hemke – Tf Metals Report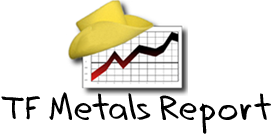 Craig Hemke, aka "Turd Ferguson," was a licensed securities "professional" for nearly twenty years. Disgruntled by the fraud known as "financial services", he retired to a career as a serial entrepreneur in 2008. Though otherworldly in his ability to forecast price movements, The Turd is NOT a soothsayer, a psychic or a witch. After all these years, he simply has a decent understanding of the forces at play in the precious metal "markets"
Sean Brodrick – Wealth Wave
Sean Brodrick travels far and wide to seek out small-cap values in the natural resource sector and far beyond. He takes a boots-on-the-ground approach to find undiscovered stocks with enormous potential.
.
That includes precious, industrial and energy metals such as gold, silver, palladium, lithium and more, as well as technology, infrastructure and other "picks and shovels" plays that could really help an adventurous investor mine for profits from the comfort of home.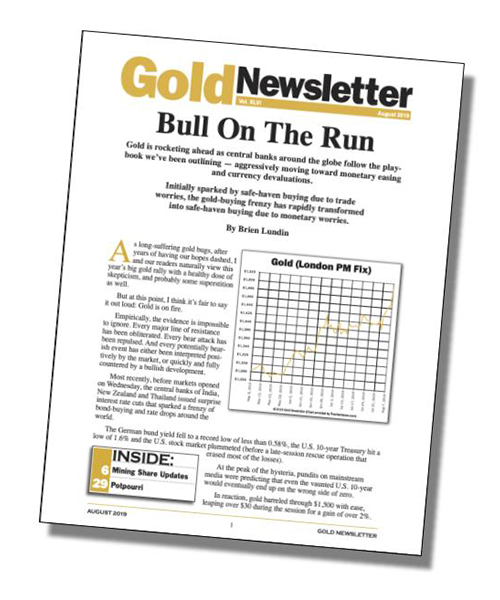 Brien Lundin – Gold Newsletter

-Every month for the past nearly five decades, Gold Newsletter has unearthed unique investment opportunities that mainstream investors didn't even know existed.
-Edited by noted investment expert Brien Lundin since 1993, Gold Newsletter continues to provide its readers with timely and profitable analysis of the precious metals and mining share markets and the economic and geopolitical issues that impact them.
-Under Mr. Lundin's leadership, the publication has cemented its reputation as the most profitable newsletter in this sector. Drawing on over three decades of experience in the industry and an unmatched rolodex, he has consistently steered Gold Newsletter readers into the biggest winners.

Brian Leni – Junior Stock Review

Over the last 3 years I have perfected my craft as a successful junior resource sector investor and have been supporting my family, almost exclusively, from the profits that I make through my investments. Becoming a Junior Stock Review subscriber gets you first access to my top picks, commentary on the individual metals markets, my notes from the field, and interviews with the other top minds in the resource sector.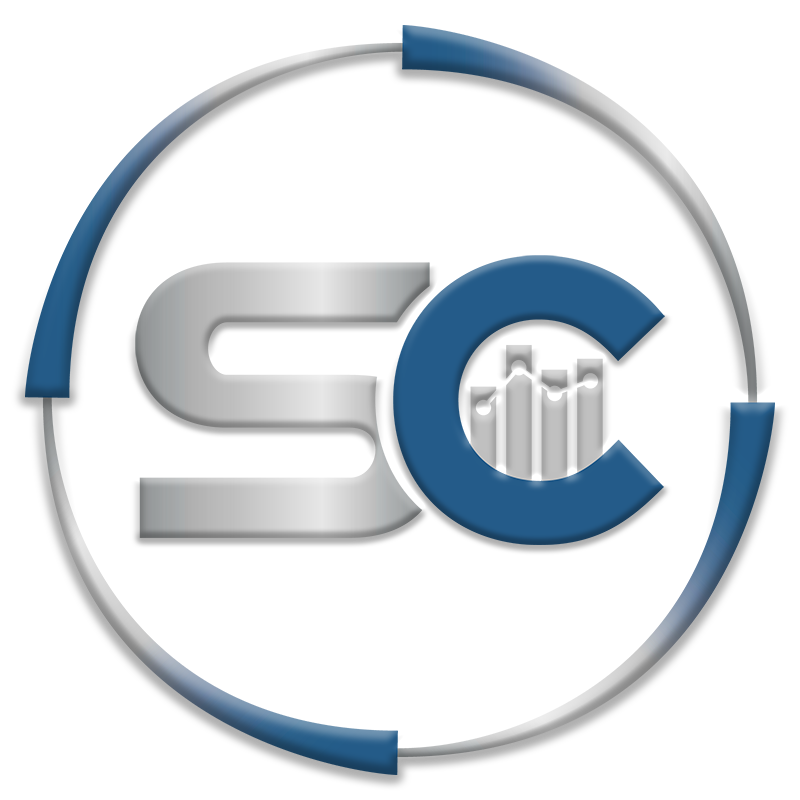 Steve Penny – Silver Chartist
Premium Technical Analysis For The Silver, Gold, and Uranium Sectors.
-Weekly Chart Review: Identify low-risk entries and short-term profit targets for Silver, Gold, Uranium stocks and mining stock ETFs.
-Weekly Trading Setups: Trading ideas with asymmetric risk/reward profiles.
-Transparent List Of Mining Stocks In Steve's Portfolio: Get quarterly updates to Steve's personal long-term portfolio.