Posts Tagged: energy sector
Brian Leni reviews macroeconomic factors, valuing resource companies, and the 3 biases holding investors back....
Fri 24 Mar, 2023
12 comments
John Rubino responds to all the market volatility around the banking sector, and why owning gold, silver, oil and uranium will be wise if things keep...
Mon 20 Mar, 2023
27 comments
Doc Jones discusses investing in the energy sector, from oil and natural gas, to lithium, and energy metals like copper, nickel, and zinc....
Mon 27 Feb, 2023
10 comments
Ed Moya recaps the potential we've seen peak positive economic data, and how that may affect the outlook on economic growth, Fed policy, US general equities, bonds, and...
Mon 27 Feb, 2023
11 comments
Jayant Bhandari focuses on the macro picture in thermal coal and metallurgical coal, as well as a few companies he feels offer a compelling value...
Thu 23 Feb, 2023
8 comments
Sean Brodrick focuses on how the macroeconomic investment trends will affect commodities like  copper, oil, natural gas, lithium, gold and...
Tue 21 Feb, 2023
22 comments
Welcome to another KE Report Weekend Show!   It was expected that this week would be a volatile one. With tech earnings, the Fed...
Sat 4 Feb, 2023
46 comments
Serafino Iacono and Jorge (George) Fonseca Chaumer, of NG Energy (TSX.V:GASX – OTC:GASXF), recap 2022 milestones, and nat gas growth strategies for...
Wed 25 Jan, 2023
3 comments
Josef Schachter, President and Editor of The Schachter Energy Report and the Eye On Energy Report joins us to focus on the oil and...
Wed 25 Jan, 2023
10 comments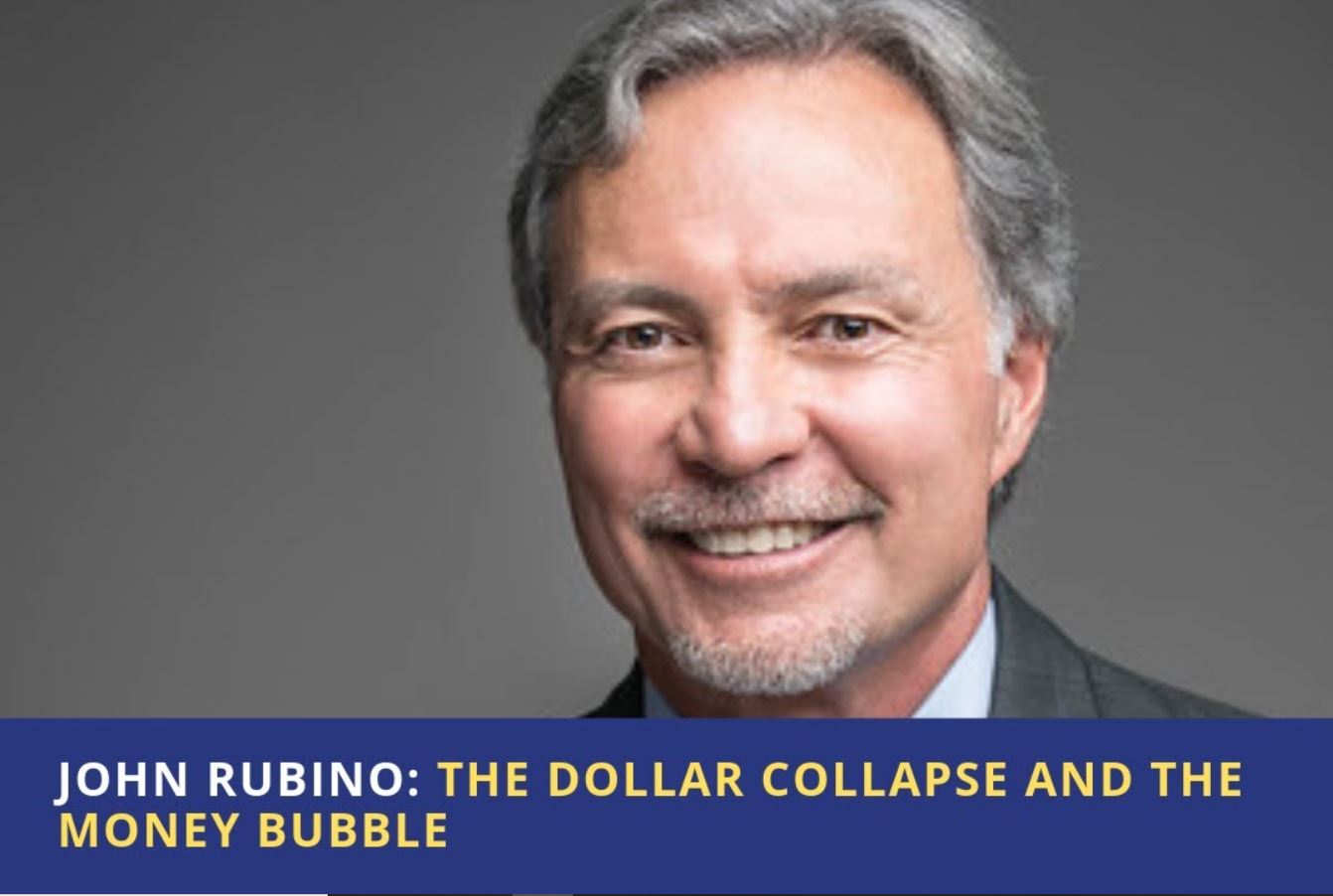 John Rubino reviews why most markets to keep rallying higher when the economic data points to the economy contracting into a recession.
Mon 23 Jan, 2023
16 comments