December 2, 2023
20 comments
    Welcome to The KE Report Weekend Show! It was an exciting week for gold and a promising turn in the gold stocks....
Sat 2 Dec, 2023
20 comments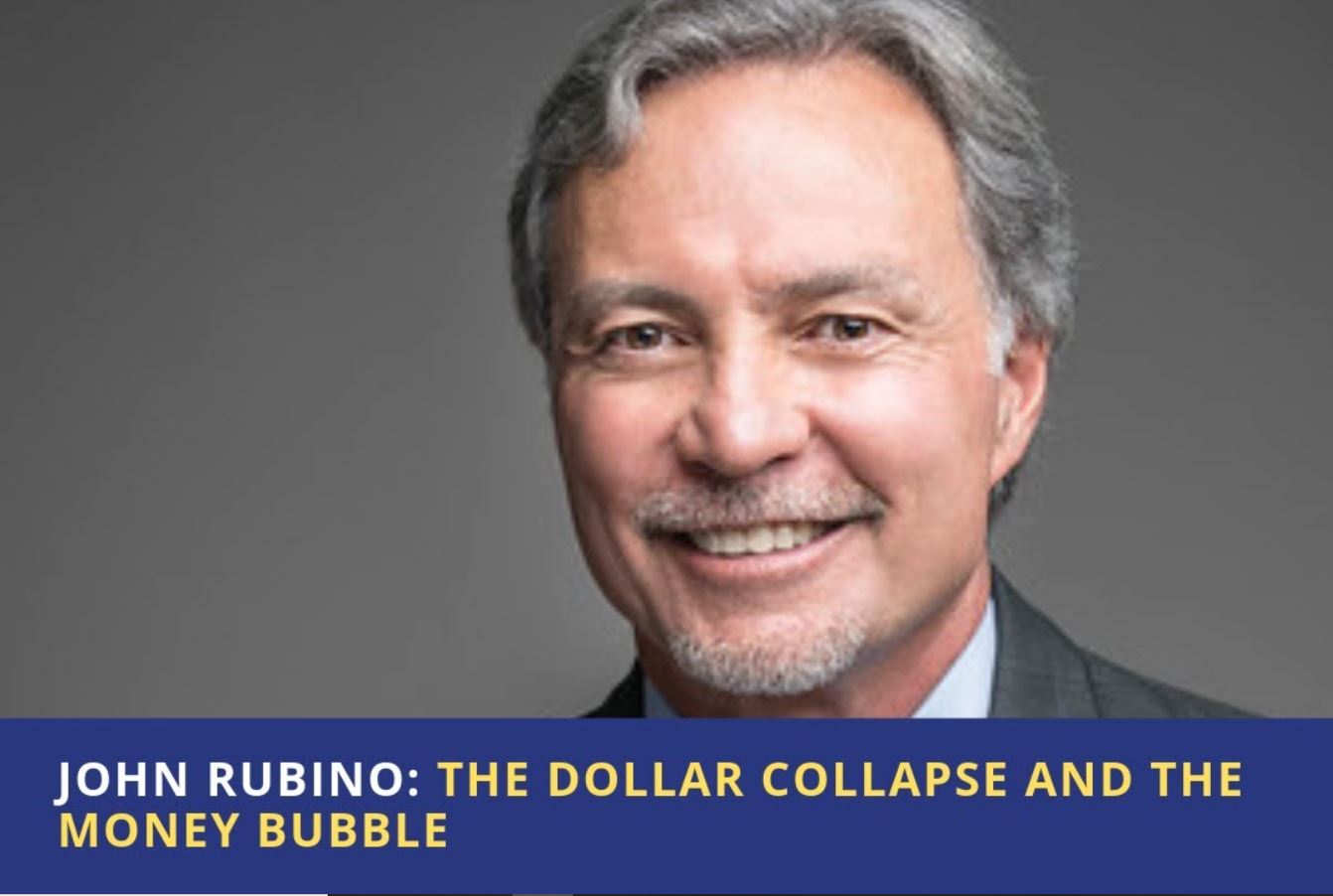 John Rubino outlines the key macroeconomic data points on his radar, and the strength in gold sniffing out the disconnect seen between market rallies and the weak economic data foretelling the...
Wed 29 Nov, 2023
3 comments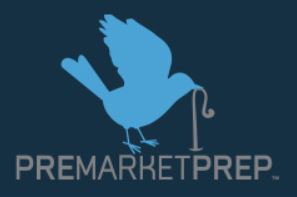 Joel Elconin, Co-Host of the Benzinga PreMakret Prep Show and Editor of the PreMarket Prep website joins us to discuss the continued strength in...
Tue 28 Nov, 2023
2 comments

Kyle Floyd, CEO of Vox Royalty (TSX: VOXR) (NASDAQ: VOXR), reviews the key metrics from Third Quarter financial results, as well as the growth in their pipeline of...
Mon 13 Nov, 2023
0 comment
Sprott Junior Gold Miners ETF
$31.37
VanEck Junior Gold Miners ETF
$39.46
VanEck Gold Miners ETF
$31.84
Dow Jones Industrial Average
$36244.05
Sprott Junior Gold Miners ETF
$31.13
VanEck Junior Gold Miners ETF
$39.37