Trump Is Top Choice for Nearly 60% of GOP Voters, WSJ Poll Shows Support for DeSantis collapses in post-debate survey.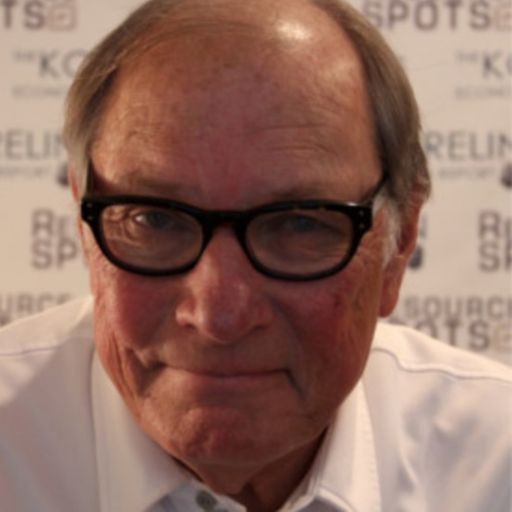 I will continue to report on the Liberals from a Conservative point of view as I have done for the past years in order to show both sides of this sordid story.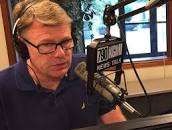 Between now and the election, my research will continue to stress the stress the conservative side of the election story.