November 28, 2023
0 comments
November 28, 2023
4 comments
Mike Konnert, President and CEO of Vizsla Silver (TWX.V:VZLA – NYSE:VZLA) ("Vizsla" or the "Company") joins me to recap the drill results announced yesterday,...
Tue 28 Nov, 2023
0 comment

Steve Penny, the SilverChartist, shares key charts on the US Dollar (DXY),  the Gold, Silver. the Sprott Uranium Miners ETF (URNM), and URNM versus the Sprott Physical Uranium...
Wed 22 Nov, 2023
9 comments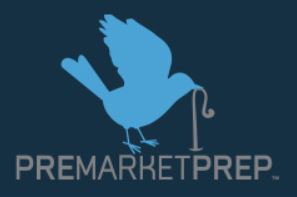 Joel Elconin, Co-Host of the Benzinga PreMakret Prep Show and Editor of the PreMarket Prep website joins us to discuss the 2 week long...
Fri 17 Nov, 2023
2 comments

Kyle Floyd, CEO of Vox Royalty (TSX: VOXR) (NASDAQ: VOXR), reviews the key metrics from Third Quarter financial results, as well as the growth in their pipeline of...
Mon 13 Nov, 2023
0 comment
VanEck Gold Miners ETF
$31.00
Dow Jones Industrial Average
$35400.30
Treasury Yield 10 Years
4.369%
Sprott Junior Gold Miners ETF
$29.88
VanEck Junior Gold Miners ETF
$37.81