November 28, 2023
0 comments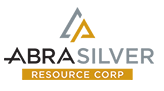 John Miniotis and David O'Connor of AbraSilver Resource (TSX.V:ABRA – OTC:ABBRF) review the substantial increase in size and overall silver grades in the updated Mineral Resource Estimate (MRE)...
Tue 28 Nov, 2023
0 comment
  Welcome to the KE Report Weekend Show! We hope all of our American listeners are having a very happy Thanksgiving weekend. We really...
Sat 25 Nov, 2023
29 comments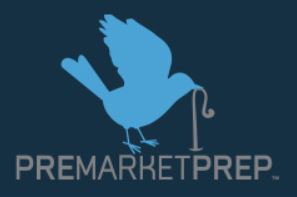 Joel Elconin, Co-Host of the Benzinga PreMakret Prep Show and Editor of the PreMarket Prep website joins us to discuss the 2 week long...
Fri 17 Nov, 2023
2 comments

Kyle Floyd, CEO of Vox Royalty (TSX: VOXR) (NASDAQ: VOXR), reviews the key metrics from Third Quarter financial results, as well as the growth in their pipeline of...
Mon 13 Nov, 2023
0 comment
VanEck Gold Miners ETF
$31.00
Dow Jones Industrial Average
$35400.30
Treasury Yield 10 Years
4.369%
Sprott Junior Gold Miners ETF
$29.88
VanEck Junior Gold Miners ETF
$37.81