US Equity Markets
Some of the key differences this year from the past couple years include lagging currencies starting to get a buy, emerging markets also starting to rise, gold trending higher and central banks...
Fri 21 Jan, 2022
5 comments
Ian McGavney, COO of Colibri Resources (TSX.V:CBI – OTC:CRUCF) joins us to provide an exploration update at both the Company flagship Evelyn Gold Project and the Pilar Property in Sonora Mexico.
Mon 24 Jan, 2022
9 comments
Sat 22 Jan, 2022
89 comments
Segment 1 – Big Al and Jim discuss politics with an emphasis on Covid. Segment 2 – We discuss Fauchi and a bit about Davos….
Sat 22 Jan, 2022
63 comments
Craig Hemke joins us to unpack some of the macro factors that could be behind the recent move higher in the precious metals and commodities. 
Fri 21 Jan, 2022
34 comments

Erik Wetterling, Founder and Editor of the Hedgeless Horseman website, joins us to share why he feels we have seen a key inflection point in the precious metals sector, backed up by some technical factors on a chart he has included.
Thu 20 Jan, 2022
30 comments
The Metallic Group of Companies, Metallic Minerals, Granite Creek Copper and Group Ten Metals -webinar replay recapping 2021 milestones and the outlook for 2022
Thu 20 Jan, 2022
0 comment
Brien Lundin, Editor of the Gold Newsletter joins us to share his thoughts on yesterday's pop in gold and silver prices as well as the…
Thu 20 Jan, 2022
22 comments
Quinton Hennigh, Technical Advisor and Director at Eskay Mining (TSX.V:ESK – OTCQX:ESKYF) joins me to recap the drill results released yesterday, January 19th reporting 8 holes at the TV Deposit and 13 holes from the Jeff Deposit. The best results came from the TV Deposit.
Thu 20 Jan, 2022
1 comment
Thu 20 Jan, 2022
148 comments

Paul Geddes, Vice President of Exploration and Resource Development at Skeena Resources joins me to recap the recent new release, from January 19th, highlighting a new discovery on the Eskay Creek Project, called the 23 Zone.
Thu 20 Jan, 2022
1 comment

Jordan Roy-Byrne reviews the reversal in fortunes for the precious metals sector, where it has diverged from traditional expectations and rallied this week into negative macroeconomic factors. 
Wed 19 Jan, 2022
67 comments

Jeff Christian joins us to take a deep dive into the market drivers for Platinum, Palladium, and Rhodium, in preparation for the free webinar on the PGM sector that CPM Group is hosting on Tuesday, January 25th
Wed 19 Jan, 2022
4 comments
Wed 19 Jan, 2022
32 comments

Roger Moss, President and CEO of Labrador Gold joins me to provide an update on two recent news releases. On January 12th the Company announced high-grade drill results along the Appleton Fault Zone on the Kingsway Project in Newfoundland. On January 19th the Company announced a doubling of the current drill program to 100,000 meters.
Wed 19 Jan, 2022
1 comment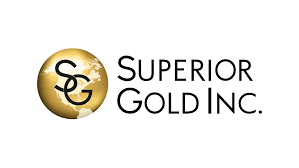 Chris Jordaan, President and CEO of Superior Gold (TSX.V: SGI) (OTC: SUPGF) joins us introduce the expansion strategy at Company's producing Plutonic Gold Operations in Western Australia.
Wed 19 Jan, 2022
8 comments
Brad Rouke, President and CEO of Scottie Resources (TSX.V:SCOT – OTCQB:SCTSF) joins us to recap the drilling plans and drill results from 2021 mostly at the Blueberry Zone on the Scottie Gold Mine Property, in Golden Triangle in BC.
Wed 19 Jan, 2022
1 comment

Jason Kosec, President and CEO of Millennial Precious Metals (TSX.V:MPM – OTCQB:MLPMF), joins us to review the recent drill results at the Mountain View Project in Nevada.
Wed 19 Jan, 2022
76 comments
Tue 18 Jan, 2022
90 comments

Jayant Bhandari joins us today to highlight two Companies he is interested in after recent news releases. These Companies are LaSalle Exploration and Montage Gold….
Tue 18 Jan, 2022
16 comments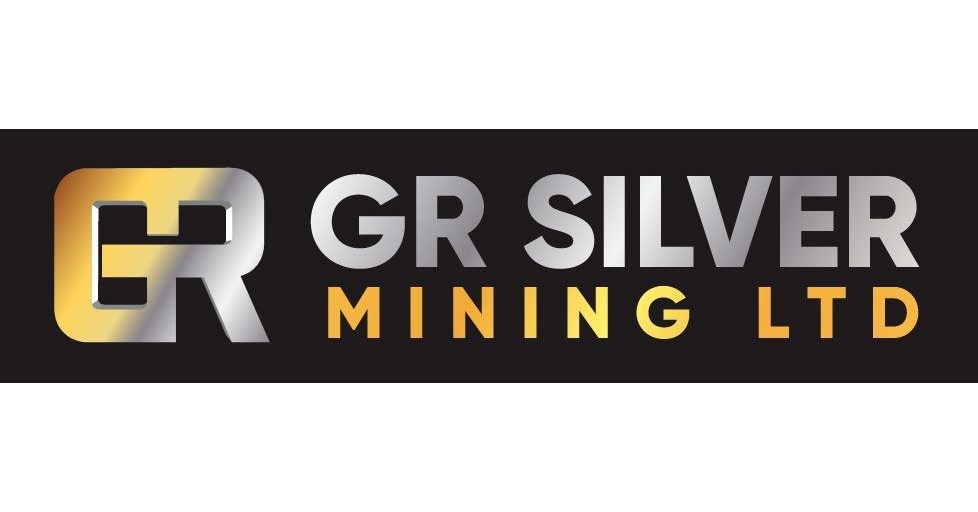 Marcio Fonseca, President and CEO of GR Silver Mining (TSX.V:GRSL – OTCQB:GRSLF) joins us to recap yesterday's news news highlighting initial drill results from the San Marcial area on the Plomosas Project, in Mexico. We also have Marcio provide a general overview of the exploration plans for this year.
Tue 18 Jan, 2022
11 comments