Posts Tagged: critical minerals
Jeff Christian, Managing Partner of the CPM Group joins me to focus initially on silver. The CPM Group has just released its Silver Yearbook...
Wed 31 May, 2023
7 comments

Marc Bishop Lafleche, CEO of Ecora Resources (TSX: ECOR) (LSE:ECOR) (OTCQX:ECRAF), with an introduction to18 royalties focused on future-facing commodities.
Wed 22 Feb, 2023
10 comments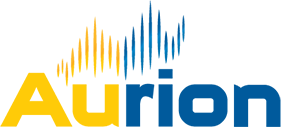 Matti Talikka, CEO of Aurion Resources (TSX.V:AU – OTCQX:AIRRF), with an exploration update at the 100% owned Risti Property at the Kaaresselkä and Vanha targets, and a new gold discovery stepping out from the Helmi Project.
Wed 22 Feb, 2023
4 comments