Posts Tagged: crypto
Dana Lyons shares shorter-term trading strategies for the US and international markets, bonds, oil, gold, precious metals stocks,  cryptocurrencies, and the US...
Sun 20 Aug, 2023
5 comments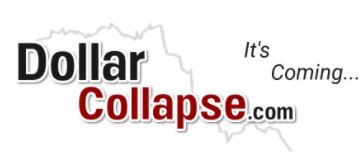 John Rubino joins us for a wide-ranging discussion on the macro factors that have improved in the precious metals environment. 
Mon 14 Nov, 2022
25 comments

Ed Moya, Senior Market Analyst at OANDA, joins us to review why he felt the cryptocurrencies were also big Super Bowl Winners, and dispels common misconceptions and discusses value drivers in the cryptos.
Mon 14 Feb, 2022
4 comments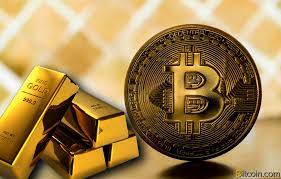 Bitcoin is close to all time highs while Ethereum broke-out to all time highs. We discuss where the next drivers and risk factors could come from.
Mon 8 Nov, 2021
14 comments