Posts Tagged: manufacturing sector
Dave Erfle, The Junior Miner Junky, reviews a volatile week in gold,  silver, and the PM stocks on the back of a flurry of economic data.
Fri 3 Feb, 2023
16 comments
Craig Hemke reviews a number of factors, both technical and macroeconomic, that are driving the precious metals sector prices.
Thu 19 Jan, 2023
37 comments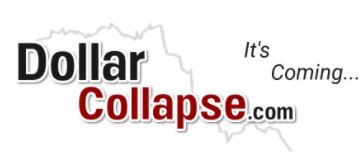 John Rubino discusses the persistently high inflation, manufacturing and housing sector weakness, central banks tightening into an economic contraction, and reviews the energy and tech sectors.
Mon 31 Oct, 2022
31 comments