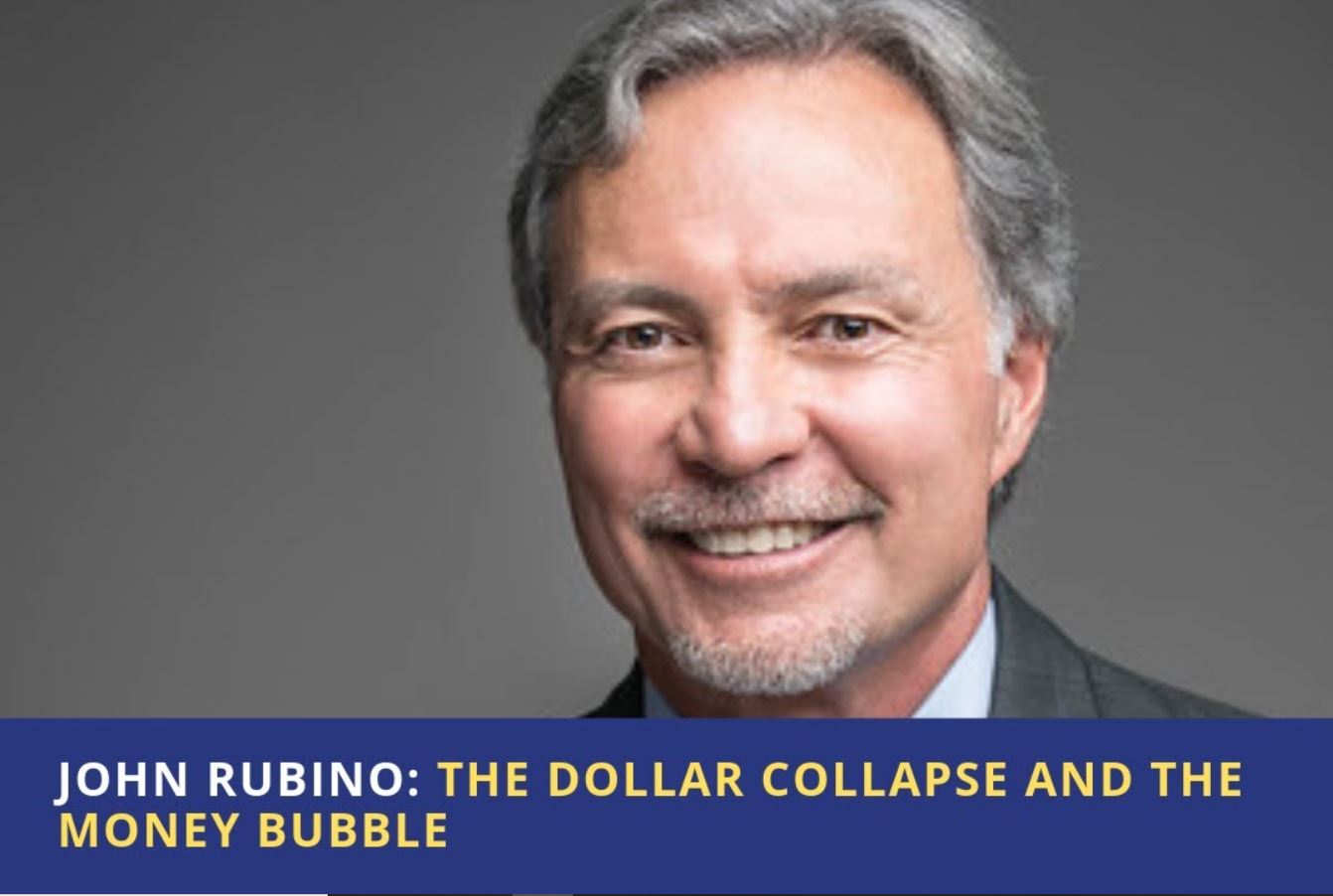 John Rubino reviews why most markets to keep rallying higher when the economic data points to the economy contracting into a recession.
Mon 23 Jan, 2023
16 comments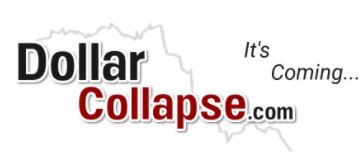 John Rubino, Founder of the Dollar Collapse website, joins us to outline some of the key market trends from nations trying to trade around the…
Mon 12 Dec, 2022
21 comments

Sean Brodrick, Analyst at Weiss Ratings and Editor of Wealth Wave, joins us to discuss the energy sector. Topics include oil, nat gas, solar, wind, hydro, and nuclear. 
Fri 29 Oct, 2021
9 comments