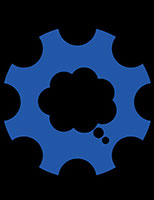 Hmmm.....
Subscribe to receive Grant Williams' Things that make you go Hmmm....

Weekend Show
Join the active discussion as listeners react to the latest episode of the popular 2-hour show
Fri 22 May
A more detailed look at Rick's dollar target of 120+
Complacency in the markets and the possibility of markets rising when rates move up
How bullish can you be on the US dollar?
Mon 18 May
No, Central Bankers Are Not Learning