Sean Brodrick shares investing megatrends in gold, silver, oil, natural gas, coal, and copper.
Wed 26 Apr, 2023
5 comments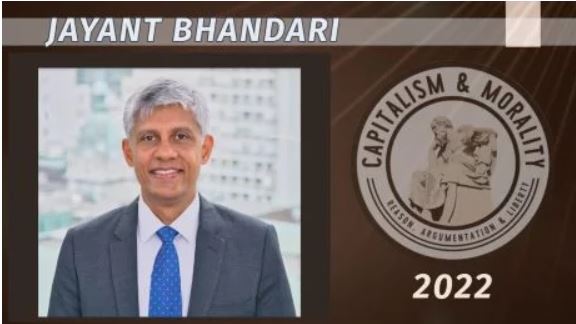 Jayant Bhandari focuses on the macro picture in thermal coal and metallurgical coal, as well as a few companies he feels offer a compelling value proposition.
Thu 23 Feb, 2023
8 comments

Marc Bishop Lafleche, CEO of Ecora Resources (TSX: ECOR) (LSE:ECOR) (OTCQX:ECRAF), with an introduction to18 royalties focused on future-facing commodities.
Wed 22 Feb, 2023
10 comments