Marc Chandler with a recap of the US Dollar and other currencies, central bank policies, commodities, and China's economy.
Fri 18 Nov, 2022
0 comment

Marc Chandler recaps this week's market moves, todays jobs number, central bank interventions, and inflation.
Fri 7 Oct, 2022
23 comments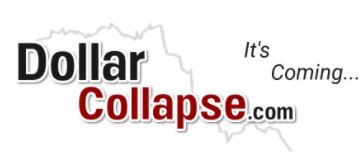 John Rubino with a wide-ranging discussion on the Credit Suisse banking concerns, ramifications of central banks tightening into high inflation, housing market pain, and what interest rate levels will cause something to break? 
Mon 3 Oct, 2022
54 comments