Posts Tagged: real estate market
John Rubino outlines the key macroeconomic data points on his radar, and the strength in gold sniffing out the disconnect seen between market rallies and the weak economic data foretelling the...
Wed 29 Nov, 2023
3 comments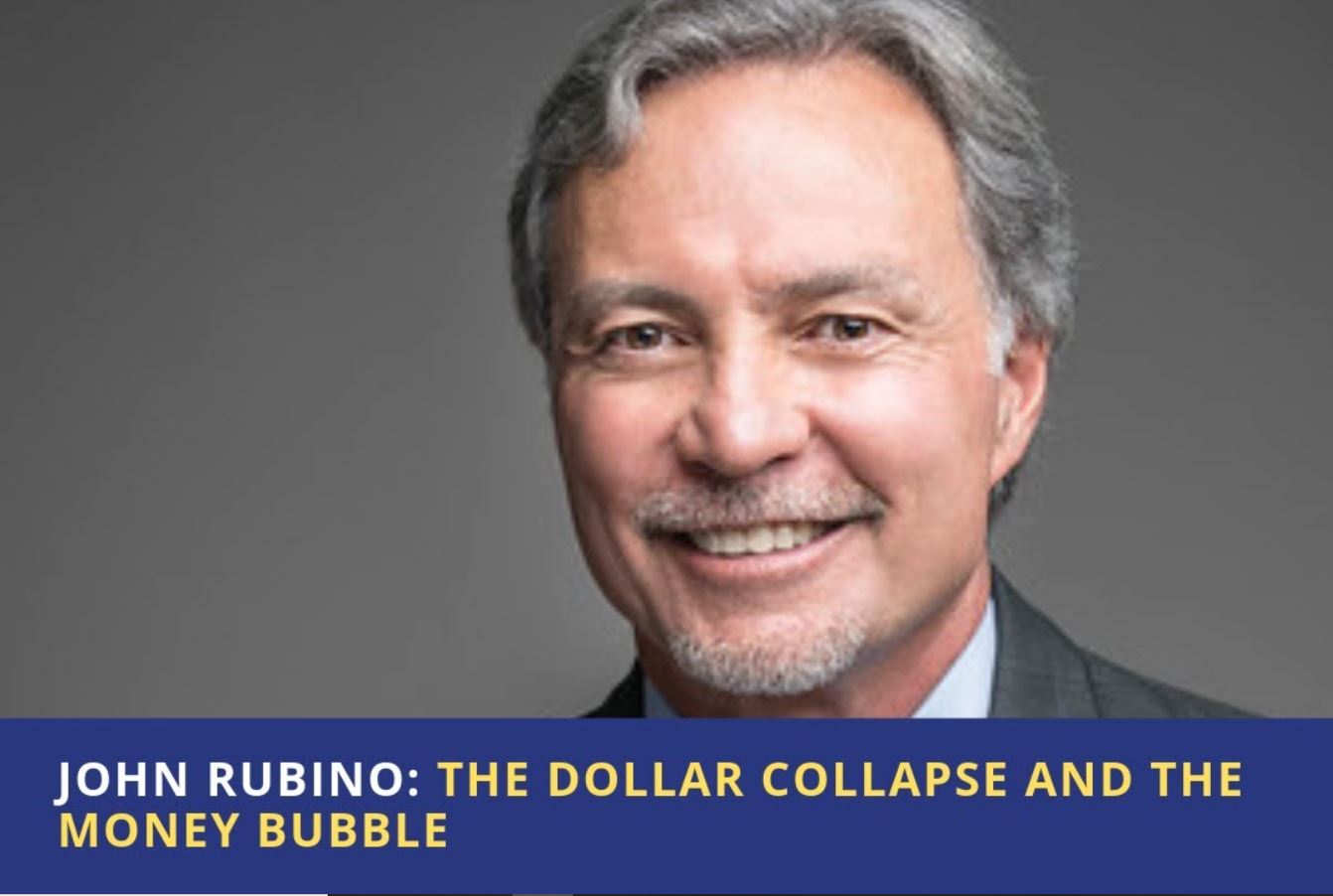 John Rubino discusses the 4th quarter run higher in gold, issues in the US housing market and the energy sector.
Tue 27 Dec, 2022
15 comments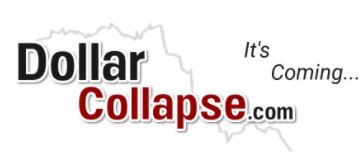 John Rubino discusses the complexity and volatility facing world economies and stock markets.
Mon 25 Jul, 2022
40 comments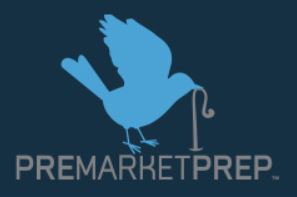 Joel Elconin, discusses retail sales, social media stocks, the real estate markets, and investing strategies.
Tue 24 May, 2022
7 comments