Posts Tagged: inflationdeflation
Welcome to the 2nd KE Report Weekend Show of 2022. This weekend we spend extended time with Rick Bensignor and Joe Mazumdar. Starting with the broad financial markets, interest rates, and...
Sat 15 Jan, 2022
91 comments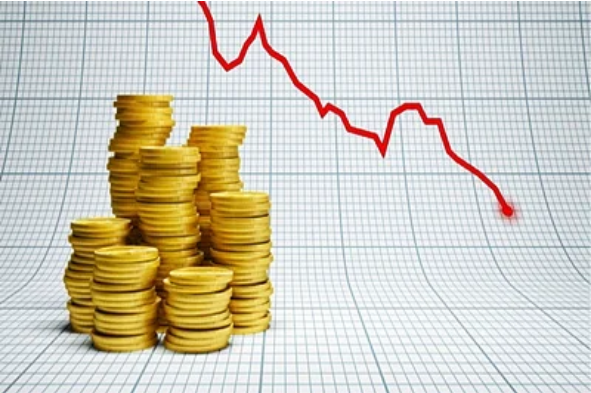 Joel Elconin, Co-Host of the Benzinga Pre-Market Prep Show joins us to recap the news of Powell remaining the Fed Chairman and related market moves. We focus on the pullback gold that is now flat for the month.
Tue 23 Nov, 2021
7 comments